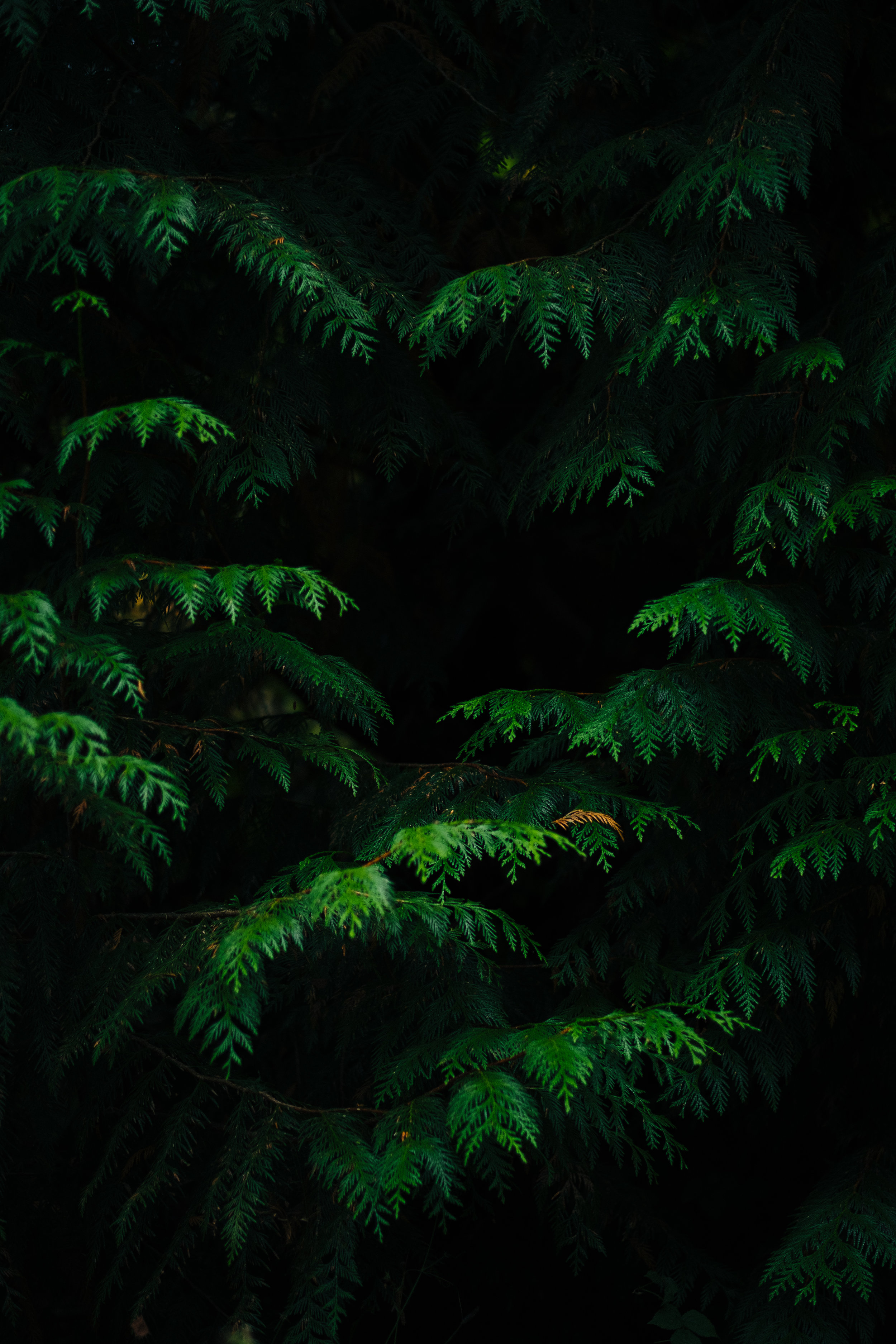 The Story of Plastic :: editor :: feature documentary :: 2019
This is a story about a plot to trash the planet and the global movement rising up to stop it. Currently in editing.
Afghan Cycles :: editor :: feature documentary :: 2018
Afghan Cycles is a feature documentary about a generation of Afghan women who are pedaling their own revolution, aggressively challenging gender and cultural barriers using the bicycle as a vehicle for freedom, empowerment and social change. For both the National Cycling Team in Kabul and the young riders in the Bamiyan region, the bicycle offers new opportunities, but as national security worsens, these brave women are forced to question what they will sacrifice for their country, for their families, and for their freedom to ride.
Afghan Cycles premiered at Hot Docs 2018 and is currently on its festival tour, which has included the Seattle International Film Festival (awarded a Special Jury Mention), Brooklyn Film Festival (Best Documentary), Tasveer South Asian Film Festival (Audience Choice), MountainFilm, Woods Hole, Port Townsend, San Francisco DocFest and many more. See more at afghancycles.com
Charged :: editor :: feature documentary :: 2017
Chef Eduardo Garcia went for a hike in the beautiful backcountry of Montana. Literally shocked when he touched a dead bear with his knife, he survived the 2400V jolt and walked out alive. In the wake of losing his hand, ribs, muscle mass, and nearly his life, Eduardo embarks on an extraordinary recovery, motivated by his lifelong passion for cooking and the outdoors. At his side is former girlfriend, Jennifer Jane, who emerges as a dedicated and unlikely caregiver. A survival story like no other, Charged is a portrait of finding new life after tragedy, based in foundations of love, forgiveness, and resilience.
Charged was the opening night film at Santa Barbara International Film Festival and has gone on to screen at numerous festivals (including MountainFilm in Telluride, Big Sky Documentary Film Festival, and Port Townsend Film Festival) and has won several awards on its tour (including San Fransisco Documentary Fest, Sidewalk Film Festival, Woods Hole Film Festival, Wild and Scenic, MountainFilm in Aspen and Flagstaff, NY Wild, Enfoque, and Maui Film Festival). The film also received a "Best Editing" award from Earth Day Film Festival. Charged began distribution in late 2017, when it was featured on iTunes and Amazon and later in 2018 on Hulu. See more at chargedfilm.com
A Will for the Woods :: editor/co-director/post-production supervisor :: feature documentary :: 2014
Determined that his last act will be a gift to the planet, musician, folk dancer, and psychiatrist Clark Wang prepares for his own green burial. The spirited Clark and his partner Jane, boldly facing his mortality, embrace the planning of a spiritually meaningful funeral and join with a compassionate local cemetarian to use green burial to save a North Carolina woods from being clear-cut. A Will for the Woods portrays the last days of a multifaceted advocate – and one community's role in the genesis of a revolutionary movement.
In addition to editing, my role as co-director included additional shooting and collaboratively seeing the film through all aspects of post-production, festivals, educational outreach and distribution. The film premiered at Full Frame Documentary Film Festival (where it won two awards) before going on to screen at dozens of film festivals (incl. AFI DOCS, Camden, DOC NYC) and receiving seven more awards (incl. San Francisco IndieFest, New Orleans Film Festival, Virginia Film Festival, Greentopia, and Rhode Island International Film Festival). In 2014 A Will for the Woods had a consumer, educational, community screening and limited theatrical release, followed by a 2015 TV broadcast on America ReFramed (WORLD/PBS) and subsequent encore broadcasts . See more at awillforthewoods.com
Dangerous Curves :: editor :: short documentary :: 2016
Plus-size pole dancer Roslyn Mays uncovers vulnerability and strength through public exposure.
Winner of Best Short Documentary Port Townsend Film Festival; Official Selection of Rooftop Films, New Orleans Film Festival, Sidewalk Film Festival, Cucalorus Film Festival, Athena Film Festival, Montclair Film Festival. Featured as a Short of the Week, a Vimeo Staff Pick, and (as an abbreviated version) a New York Times Op-Doc (watch here). More at dangerouscurves-doc.com
Do the Math :: editor/associate producer :: 45min :: 2013
Best-selling author and renowned environmental activist Bill McKibben lays bare the only three numbers we need to know to understand the climate crisis. (TV broadcast on Al-Jazeera America, Grassroots screening campaign by 350.org, Produced by PF Pictures.)
More highlighted short documentaries :: Editor
Organizations and Campaigns :: Editor
I've enjoyed the opportunity to work with some stellar organizations over the years to help them in their missions. Below are some highlighted examples.
Outside the edit room: Consulting Editor, Outreach, and Talks
Editing is an art form that often strives to be seamless, so it can be very satisfying to dissect the craft or help filmmakers figure out what makes their film tick. I've enjoyed the opportunity to work as a consulting editor on a number of projects over the past few years, providing detailed feedback on rough cuts to help filmmakers tell their story. For the films I've edited, I sometimes get involved in the outreach when appropriate, helping to develop educational materials or leading group discussions after a screening. And finally, I've had the honor of sitting on or moderating a handful of panels to discuss editing and filmmaking.
Highlighted fiction :: Editor
Music :: editor
Various highlighted performances and interviews.
OTHER WORK:
Freelance Editor, Independent and at Production Houses (2006-present): Working as a freelance video editor, I've cut countless videos for a variety of organizations and clients, both independently and at production houses. The content has spanned a number of forms and fields. Examples available upon request.
Non-editing post-production for film: Performed a number of post-production roles for various films, such as color correction and media management.
Tutoring (2001-2007): Tutored editing, multimedia, math, English language
Harvard University (2001-2007): Media Specialist at Computer Lab. Maintained media and adaptive tech labs; assisted and tutored students and instructors; developed video training materials and sessions; researched and tested equipment and software.
VOLUNTEER WORK: Mentored formally at Reel Works Teen Filmmaking, on-going mentorship for young filmmakers, volunteer editing for campaigns, as well as discounts to a number of organizations.
EDUCATION:
Boston College, B.A. in Mathematics, 2005
Internships at Post Houses, National Boston & Finish Editorial, 2005-2006
Harvard University, Citation in Multimedia & Digital Content, 2007
ADDITIONAL SKILLS & INTERESTS: Spanish language, Music & Percussion, Math, Photography, Research, Teaching, Presentations/moderating group conversation, Food, Science, Nature, Environmentalism, Travel, Society, Social Justice